Artician is a full service web agency providing a wide range of innovative web services that extend to fit the requirements of small business to large enterprise organizations.
We specialize in creating high-end web projects that are built on our foundation of services such as web development, web design, web / mobile applications, hosting solutions, search engine optimization, and online marketing. We deliver innovative technology solutions and web services that have helped many businesses, including fortune 500 and fortune 1000 companies create powerful and successful web properties.
---
---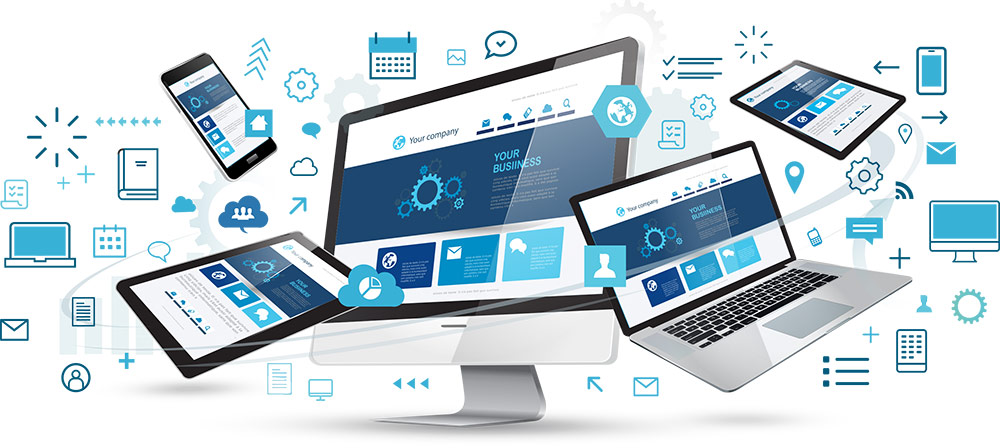 Start Your Project
Artician projects are managed by a complete team of graphic designers, developers, marketers and engineers that are capable of completing any custom web project from the ground up. Whether you're just getting sarted or already have your business operations in full swing, Artician will create custom tailored solutions to help improve your online presence, and boost your business.